Leader in Cardiovascular Innovation
Developing Treatments for Hypercholesterolemia and NAFLD/NASH
For more than 10 years, CVI has been addressing the unique and unprecedented unmet needs in cardiometabolic diseases through innovative therapeutics. Our clinical-stage biopharma company is focused on developing new, first-in-class, small-molecule oral therapies that can help treat hypercholesterolemia, nonalcoholic fatty liver disease (NAFLD), nonalcoholic steatohepatitis (NASH), obesity, and rare metabolic diseases.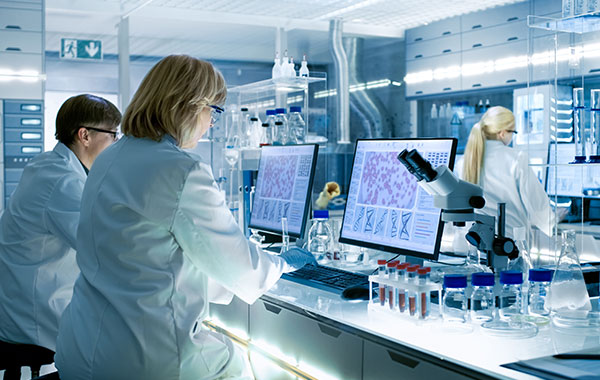 Ground-Breaking Products Development
With partnerships with various healthcare investors, we have spearheaded in-depth studies in cholesterol-lowering, oral drugs that can aid in the treatment of cardiometabolic diseases. Our company's lead product candidate is CVI-LM001, which is currently at phase 2 proof-of-concept clinical development stage for the treatment of hypercholesterolemia. CVI-LM001 is a novel, first-in-class, safe, and oral once-daily PCSK9 modulator with a distinct mechanism of actions.
Learn More About Our Biopharma Company
Thank you for taking the time to view our website. Should you have any questions about our company or the treatments we develop for various
cardiometabolic diseases
, get in touch with us. Our experts are here to provide you with more details about our work. Please contact us via phone, email, or this website. We will get back to you as soon as we can.