Premier Biopharmaceutical Company
Small-Molecule Oral Drugs for Hypercholesterolemia
CVI Pharmaceuticals Limited is a biopharmaceutical company with a mission to discover, develop, and commercialize first-in-class, small-molecule oral drugs targeting hypercholesterolemia, NAFLD, and NASH. With offices and research facilities in California, USA and Shanghai, China, our clinical-stage company strives for scientific innovation by integrating molecular biology, functional genomics, pharmacology, physiology, and medicinal chemistry. Read on to learn more about our company and the people behind our firm.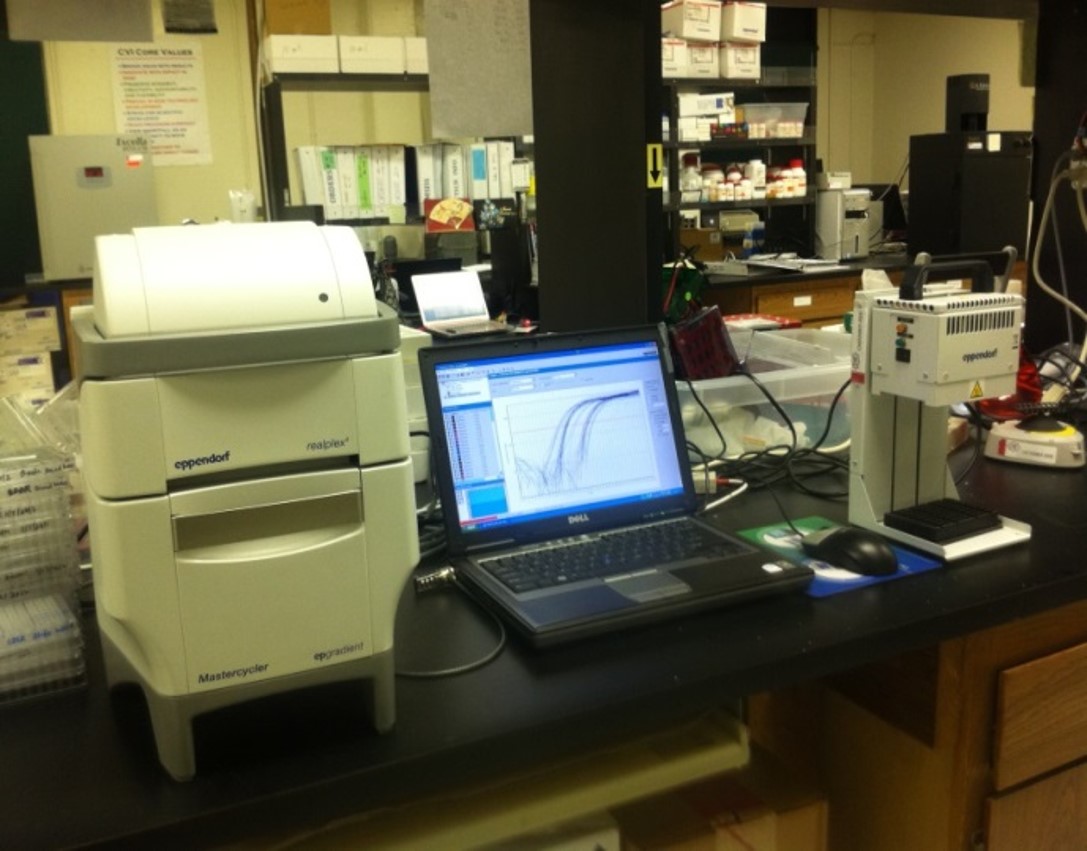 Contact Our Biopharmaceutical Company
Get in touch with us to learn more about the biopharmaceutical products we develop. Should you have any questions about our firm or are interested in investing in our research, give us a call or send us a message via email or this website. Our support staff is here to assist you.
About Our Biopharmaceutical Company
CVI's management blends pharmaceutical industry professionals with track records of delivering new drugs targeting NASH and hyperlipidemia, academic scientists with strong research background in lipid metabolism, and clinicians with extensive expertise in dyslipidemia to lead company's new technology and product development.