Premier Biopharmaceutical Company
Small-Molecule Oral Drugs for Hypercholesterolemia
CVI Pharmaceuticals Limited is a biopharmaceutical company with a mission to discover, develop, and commercialize first-in-class, small-molecule oral drugs targeting hypercholesterolemia, NAFLD, and NASH. With offices and research facilities in California, USA and Shanghai, China, our clinical-stage company strives for scientific innovation by integrating molecular biology, functional genomics, pharmacology, physiology, and medicinal chemistry. Read on to learn more about our company and the people behind our firm.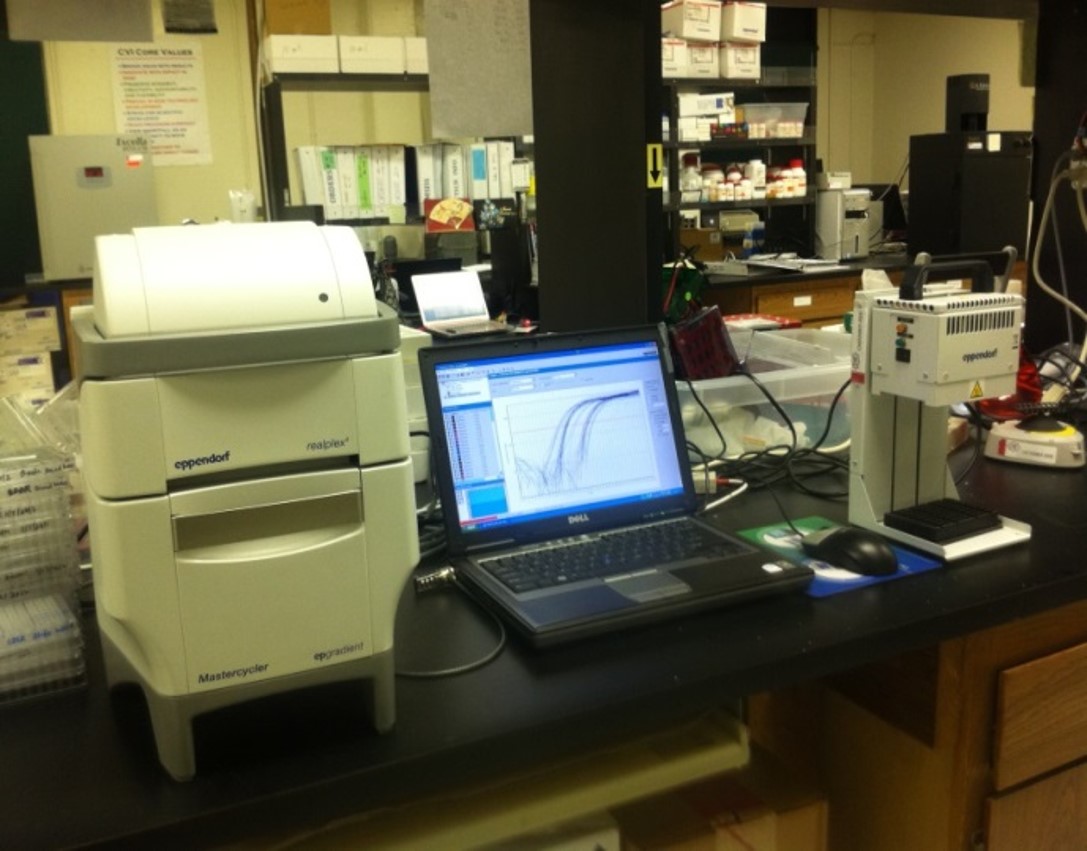 Contact Our Biopharmaceutical Company
Get in touch with us to learn more about the biopharmaceutical products we develop. Should you have any questions about our firm or are interested in investing in our research, give us a call or send us a message via email or this website. Our support staff is here to assist you.
About Our Biopharmaceutical Company
CVI's management blends pharmaceutical industry professionals with track records of delivering new drugs targeting NASH and hyperlipidemia, academic scientists with strong research background in lipid metabolism, and clinicians with extensive expertise in dyslipidemia to lead company's new technology and product development.

Chief Executive Officer: PhD

Dr. Jingwen Liu is the CEO and Founder of CVI Pharmaceuticals. Dr. Liu has over 25 years research experience in cardiovascular and hepatic metabolic diseases and published about 100 research articles with a majority of studies focusing on LDL receptor, PCSK9 and nuclear receptors regulating bile acids, fatty acids and cholesterol metabolism. Dr. Liu received Young Investigator Award from International Cytokine Society and Career Development Award from US Army. She received her PhD in Molecular and Cellular biology from University of Cincinnati School of Medicine and a Bachelor's degree in Pharmacology from Beijing Medical University.

Chief Medical Officer and Head of Business Operation: MD & PhD
Dr. Que Liu is our CMO and Head of business operation with ~20 years of global leadership experience in US pharmaceutical industry. Prior to joining CVI, he was Executive Medical Director at Allergan, overseeing global clinical development in NASH program (Phase 1-3) and leading regulatory interactions with FDA, EMA, PMDA, NMPA and Health Canada. Before Allergan, Dr. Liu held increasingly senior positions at Ionis Pharmaceuticals, Takeda Pharmaceuticals, NGM Biopharmaceuticals and Arena Pharmaceuticals, responsible for global clinical development in NAFLD/NASH, cardiometabolic diseases (diabetes, obesity, dyslipidemia), autoimmune inflammatory diseases and rare diseases. As a physician, he was trained in Cardiology at Tongji Medical University, China and Nephrology at St. Michael's Hospital at University of Toronto, Canada. He was awarded the Research Fellowship of Heart and Stroke Foundation of Canada and received his PhD in Pharmacology at University of Alberta, Canada.
Zengyu Zhao
Vice President of Clinical Operation

Zengyu is our VP of clinical operations with more than 10 years of leadership experience in clinical operations. He worked in multiple major Chinese pharmaceutical companies and contributed to lipid lowering drug and anti-inflammatory drug development. Prior to joining CVI, Mr. Zhao worked in Hisun Pharmaceuticals and led Phase 1 to Phase 3 clinical trials of HS-25, a novel cholesterol adsorption inhibitor. Zengyu holds a BS in biopharmaceutical science and a MS in Pharmacology from the Hua Zhong Science and Technology University Tongji Medical College.